Unilize+
Long term anti bacterial coating
Unilize+ uses photocatalyst technology by embracing the usage of Nano-TiO2 formulation. TiO2 is non-toxic or considered a safe substance and harmless to humans. The solution sterilizes and destroys bacteria, viruses, and mold. Ultimately, Unilize+ neutralizes odor, reduces Volatile Organic Compound and Nitrogen Oxides; containing self-binding capability which allows the solution to last up to one year and above.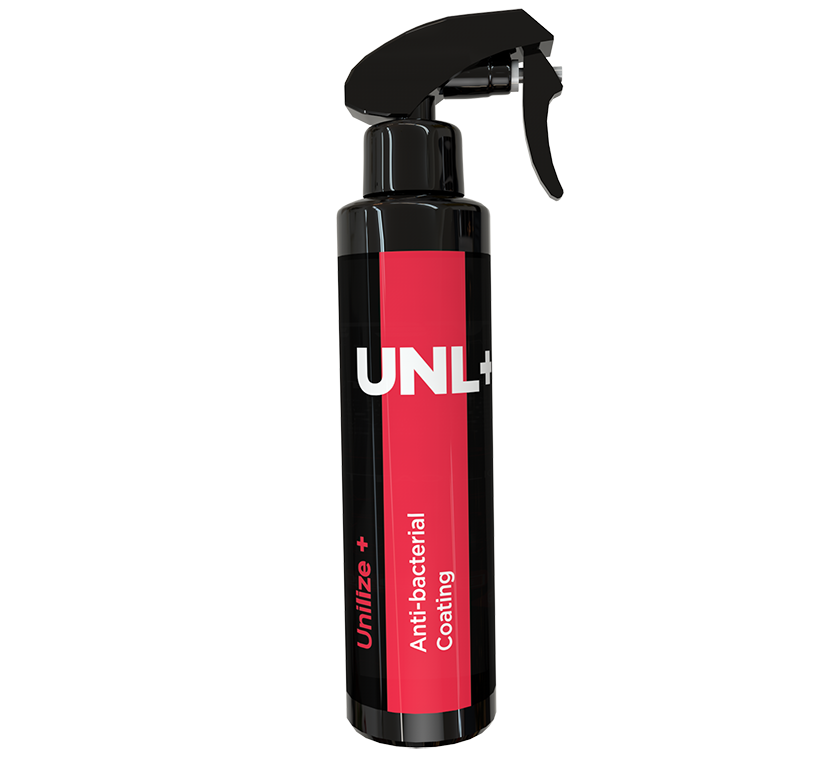 Healthier Environment
TEVO pledges to provide a healthier and cleaner environment for you and your beloved family to stay in peace; Unilize+ sterilizes the surface and continuously eliminates pathogens whenever there is Ultraviolet. Enhances air quality for car and home, provides a safe and comfortable living experience twenty-four by seven.
Remove Odour
Certain passengers or car owners have the habit of consuming foods and drinks inside the car, the residue from it is the best food resource for bacteria to grow and it tends to release a bad smell whenever that happens. The organic odor from bacteria can be unpleasant; therefore, Unilize+ able to remove the organic odor by eliminating all the bacteria.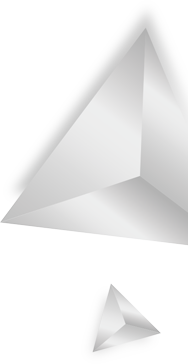 Advice from TEVO Master Trainer
Highly recommended to install by using HPLV Spray Gun only and the nozzle size should be no more than 0.3mm. Secondly, it should be applied by a trained professional as the surface could turn into a hazy surface permanently if applied wrongly.