METAL

Scrub

Micro powder in the oil-based formula helps to remove the oxidised and rusted part on the metal surface and restore it with chrome mirror finishing. It can be used alloy wheel, stainless steel, and chrome surface. Highly advisable to use it before the application of MetalGard.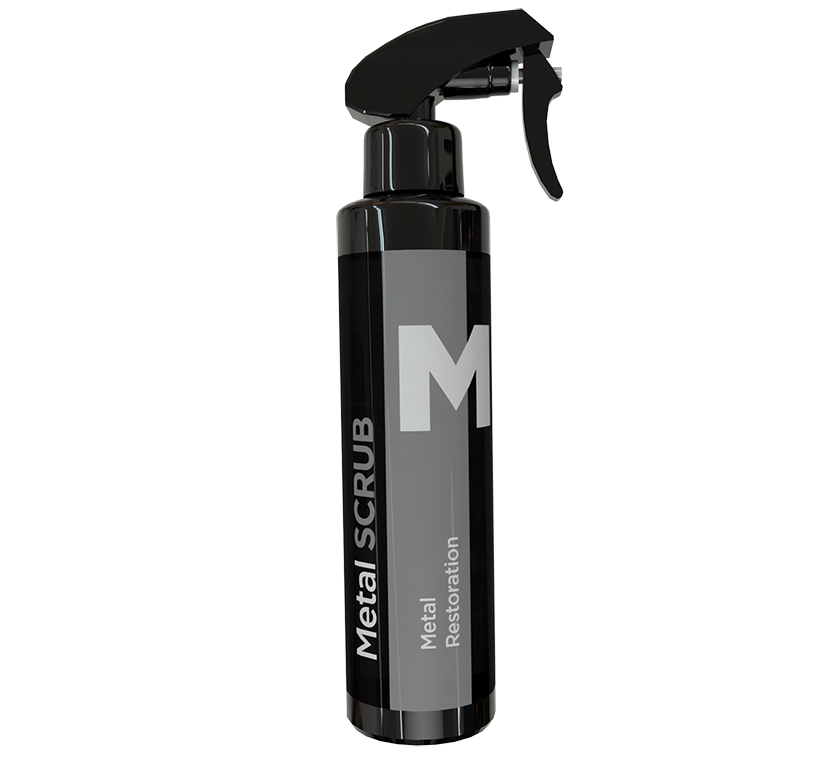 The unique formula is able to remove most of the contaminated area, restore up to 90% of the surface and turning the dull surface into showroom condition again! MetalScrub is the only cleaning product you need for surface preparation on aluminium, chrome, and metal surface.
User-friendly
The only tool you need to carry out the job is a piece of clean cloth or fine quality sponge. It is extremely easy to use, no special kit nor skill required to remove the oxidised part by using TEVO MetalScrub.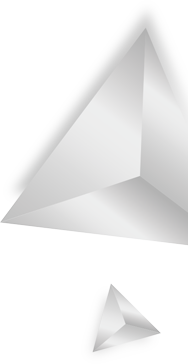 Advice from TEVO Master Trainer
Any product can be a two-edged sword if you use it in the wrong method. Rub MetalScrub gently on the chrome surface to avoid causing scratches on chrome finishing as the formula contains micro powder. Rinse the surface thoroughly by using clean water after polishing the alloy, aluminium, chrome, or metal surface.