G-Activ

BuffCoat

When gloss and smoothness are your priority, look for no others but G-Activ BuffCoat. Imagine silica coating with spray and buff, no downtime nor tack free time, simplified application method with professional result. It needs only single layers and able to perform like an actual silica coating for up to 6 months.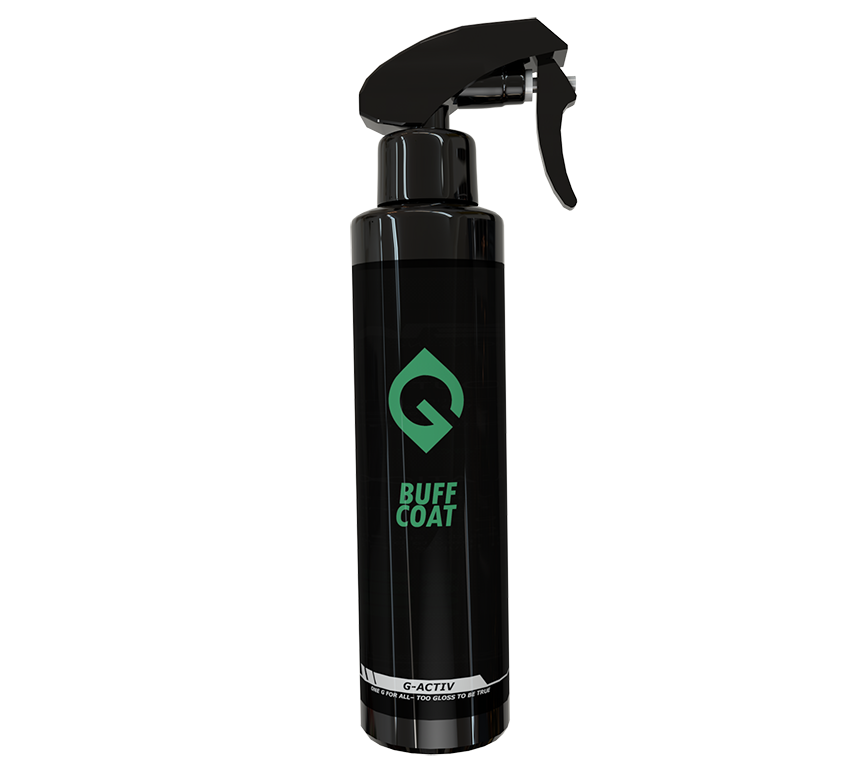 Mirror Finishing
Dull paint restoration by using the do it yourself and cost-effective method. Gloss level which is on par with BodyGard can be achieved by applying one layer of BuffCoat and restore the car to showroom condition.
Patch up at any time
G-Activ is extremely easy to apply despite having the similar finishing to BodyGard. The existing layer is patchable at any time if found the performance is deteriorated; just direct spray on the existing layer and buff to patch up the coating.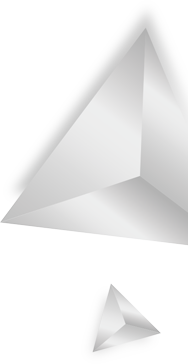 Advice from TEVO Master Trainer
Apply G-Activ BuffCoat only on a dry and cool surface and avoid from direct sunlight; high temperature surface might affect the product performance. Strongly advise to apply it under the shelter or at indoor space.