AUTOMOTIVE TOP PRODUCTS
EXCLUSIVE
SERIES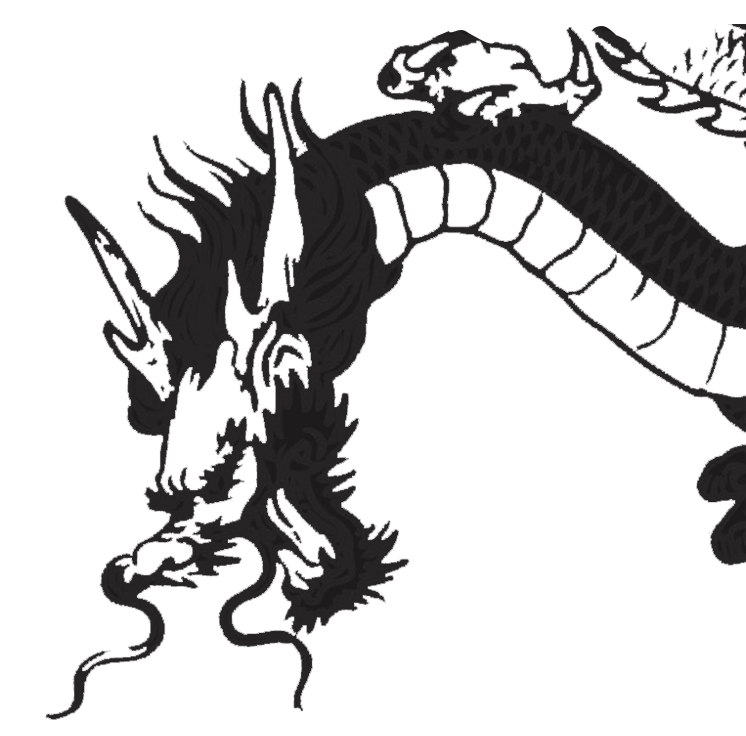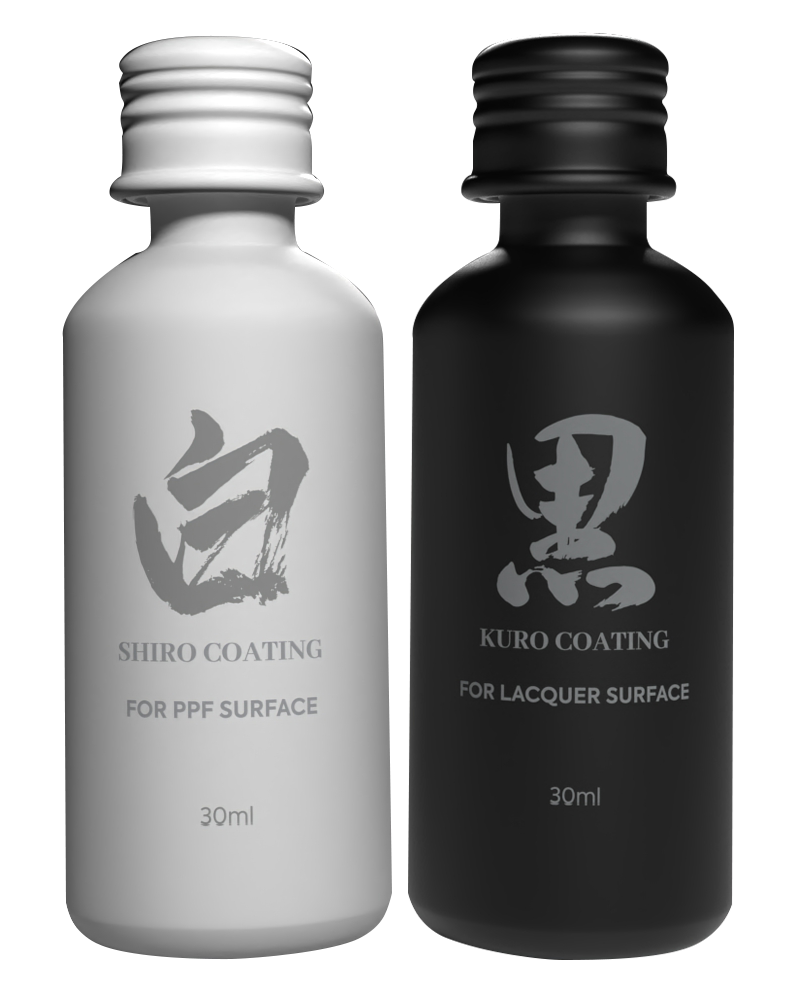 Kuro & Shiro
Exclusive series is the latest achievement from TEVO and it consisted of the most premium range of products only. The further elevation from the existing Professional Series has made the product become an incomparable grade of quality.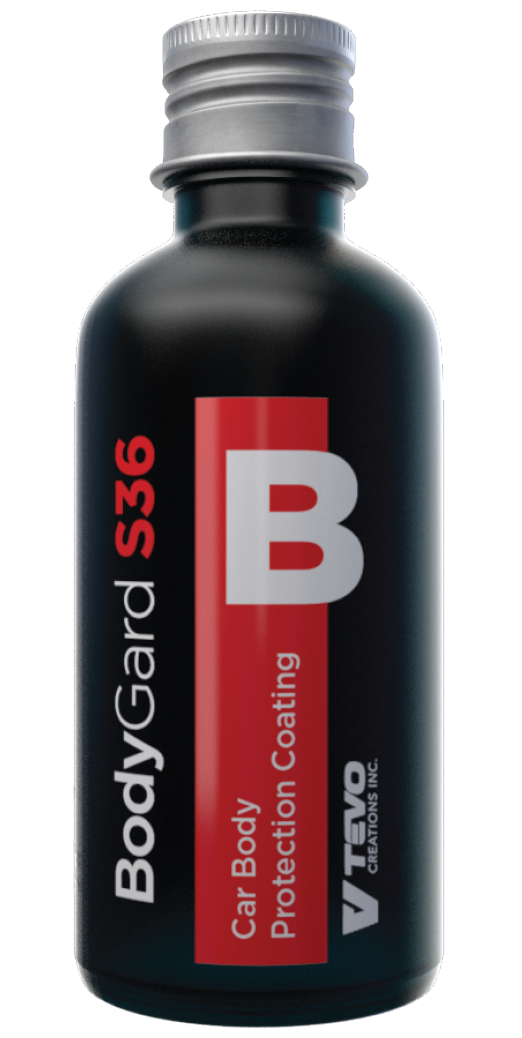 BodyGard S36
A special range of detailing product which formulated by advanced grade of raw material only. Special skillset, tools, and experience are required, and It is only recommended to detailer who had attended 2 days of Intensive TEVO Authorised Detailer Training.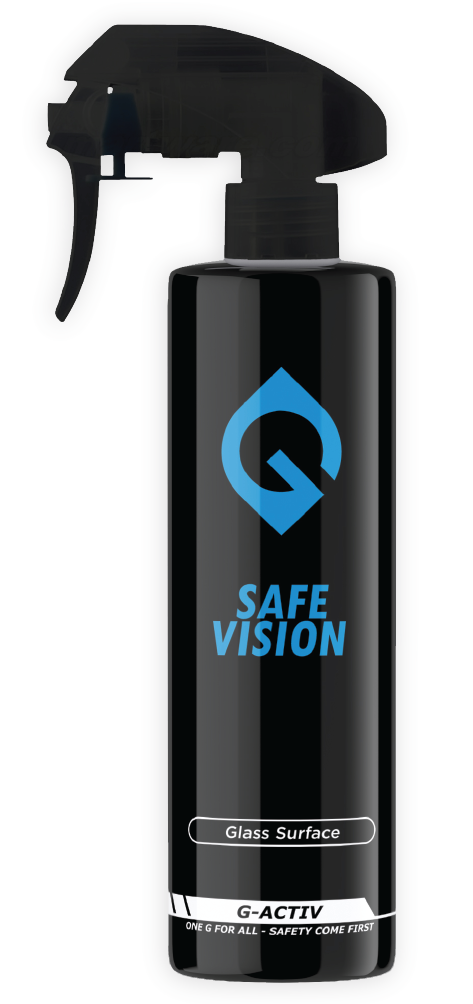 SAFE VISION
Designed from car enthusiast and for car enthusiast based on the motto of Simplicity. Ready to use product from TEVO for everyone; no special skillset and tools are needed for the job. Anyone can use it at anytime and anywhere!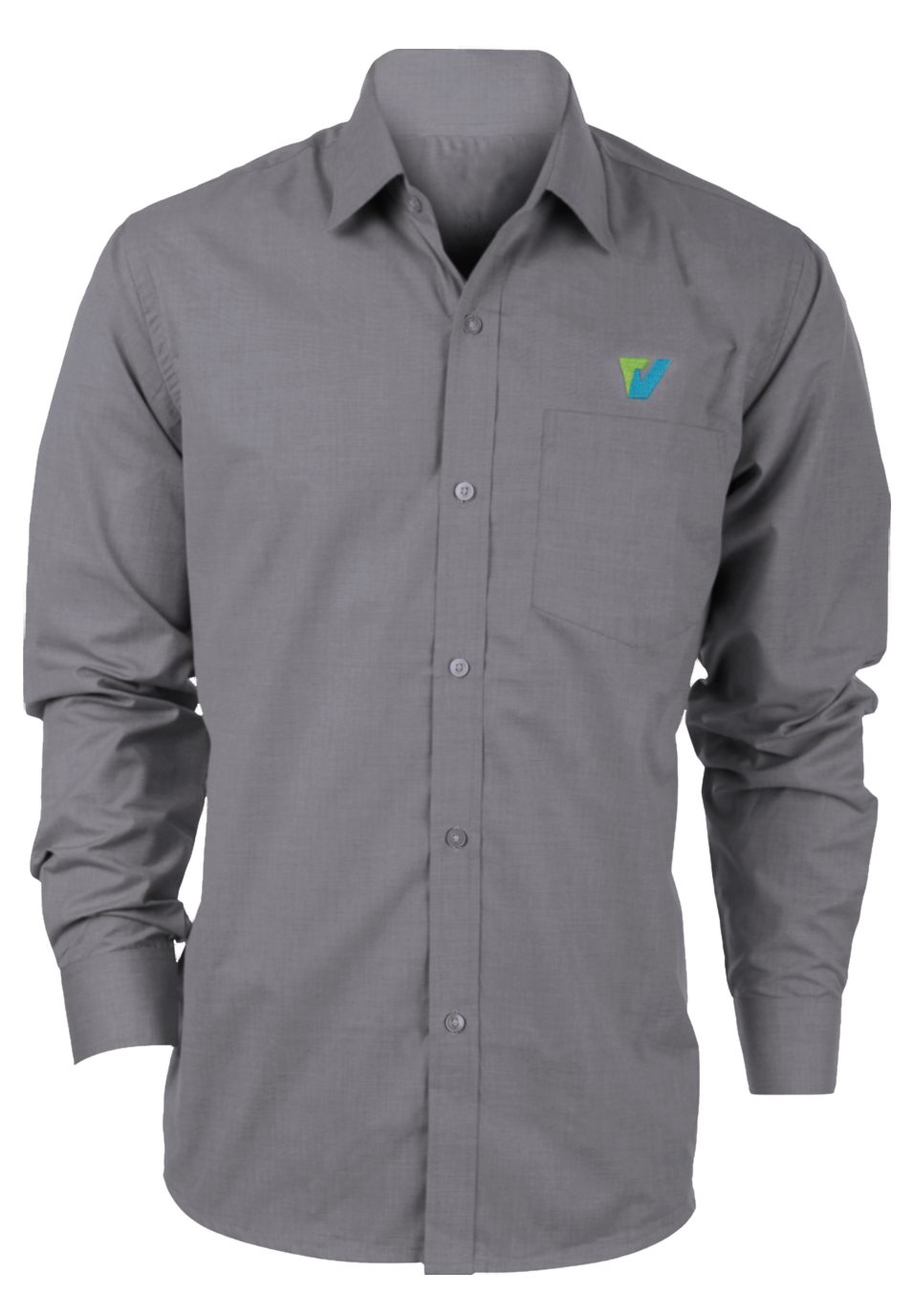 Tevo Uniform
Detailing tools which a professional car detailer should not missed out. A full list of accessories such as application sponge, G cloth, Hydrophobic Demo Kit, mini bonnet, and others to assist a car detailer to carry out the task or setup the detailing studio in the most perfect way.
Tevo Polisher
Must use products and tools during the preparation for car paint. The top choice to use after using TEVO cleaning agent and before the application of TEVO Glass Coating. Carefully tuned and specifically picked to match with TEVO products.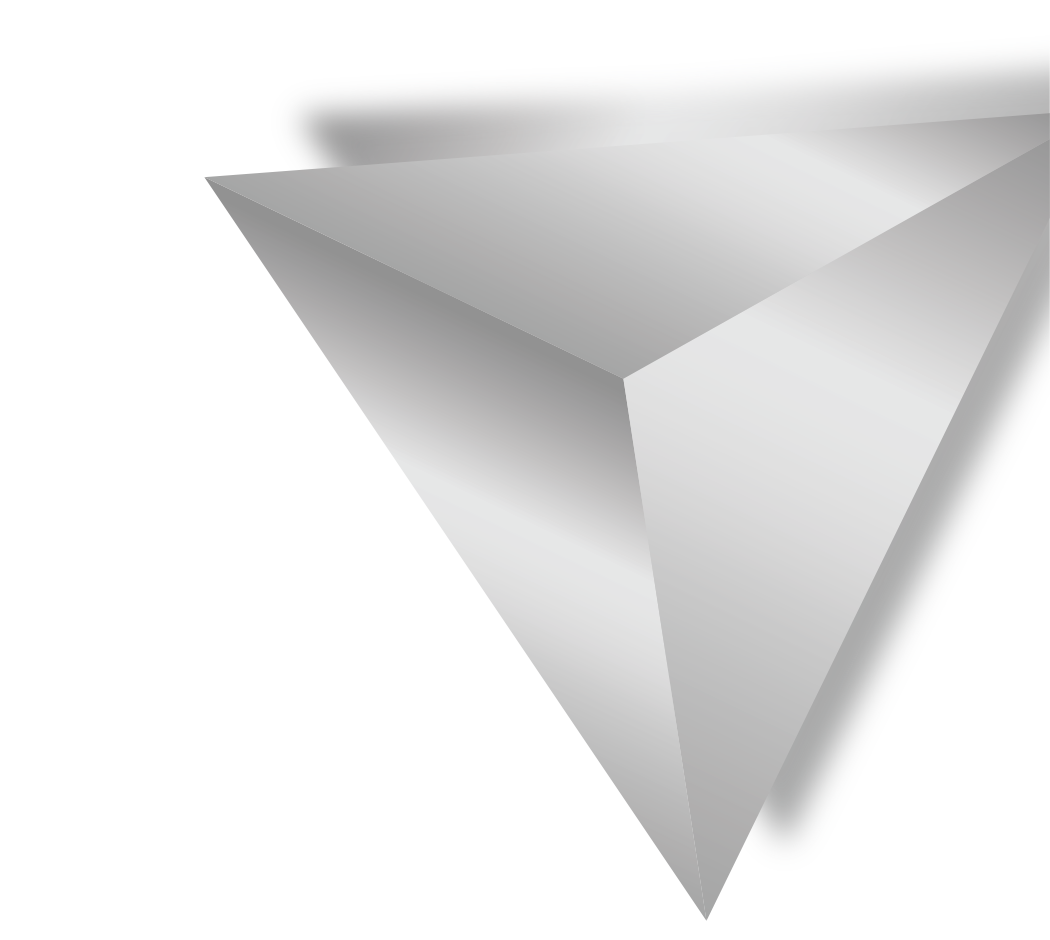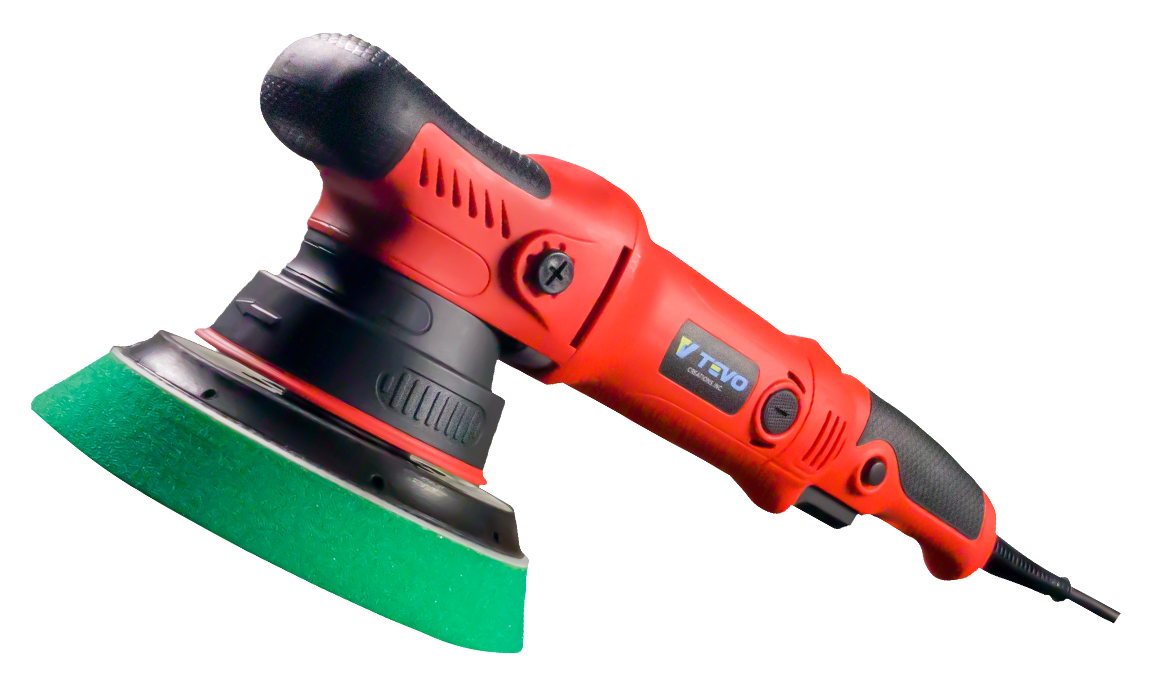 TEVO Detailing Academy
---
COMING SOON
Hello Friends, I am Jaime Mellado, Mana-ger of the Commercial Firm ESTETIC CAR ESPAIS1A, Trainer of Detailers and Expert or in Coating. Since I began to discover the TEVO sealants in my center, and in the formations that I impart throughout the country, I only work with the TEVO coating. Tevo has achieved something very difficult for an applicator, and it is an easy applica-tion thanks to the portability, and a resis-tance and unique finish.I think it's a coa-ting firm that in Europe will be number one.All the cars that have been made with TEVO have been a success.

Tevo company is an excellent business partner with a high level of customer focus. provide high service for all levels of delivery of goods. In touch almost 24 hours. The company's strengths are product quality, the introduction of new products in line with market trends and the needs of consumers. wide geographical coverage and support of business partners in the promotion of products in local markets.

TEVO products and service felt right for us from the start. We like the easy to apply mindset and innovative drive the company has. The products are great and come in a complete and professional package. We feel we are really part of the international TEVO family, its a good feeling to know they got our back. With TEVO products we aim to get the same commitment and support to our clients.