G-Activ

UniClean

Waterless, fast, aromatic, and deep cleaning solution. G-Activ UniClean has a high evaporation rate which allows the cleaning process faster while leaving no residue nor mark behind. The unique cleaning agent is perfect to use before the application of the coating and to remove polishing residue and grease. A convenient and amazing cleaner which every car detailer should have all the time.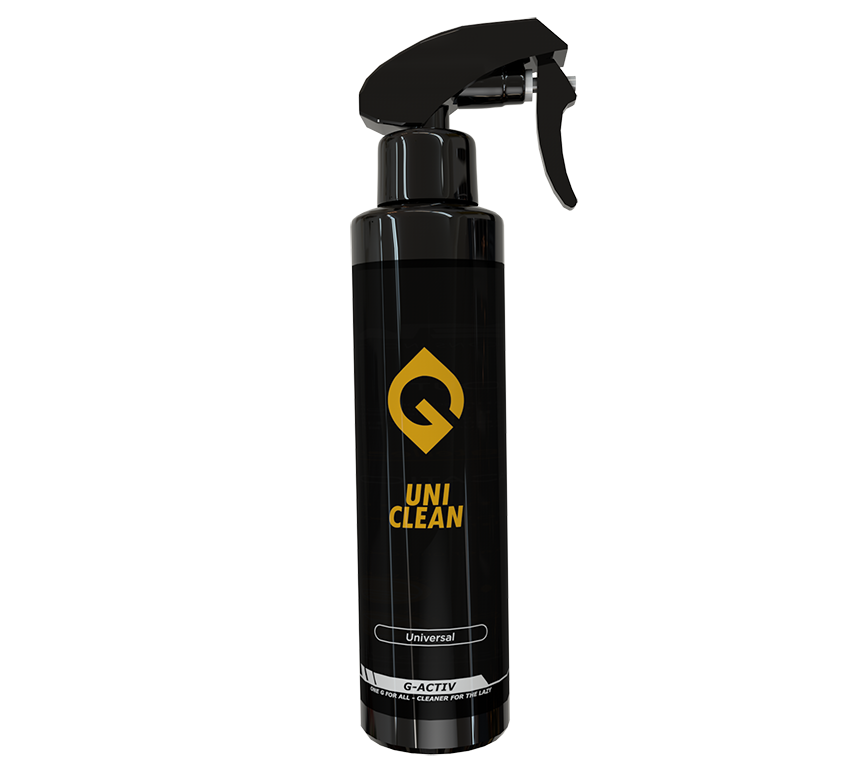 Strong Cleaning Ability
G-Activ UniClean is your number one choice for surface preparation prior to the application of G-Activ LeatherGard and G-Activ Uni-Absorbent. It can be used as an everyday product to clean the car interior; highly effective in removing dust, dirt, stain, and grease on fabric and leather surfaces.
Safe & Biodegradable
Customer safety is TEVO's highest priority, and the in-house chemist only selects the biodegradable and safest grade of material to use in the formula. Therefore, G-Activ UniClean is safe to use inside the car and house; meanwhile, it evaporates itself and leaves no residue behind after the cleaning process.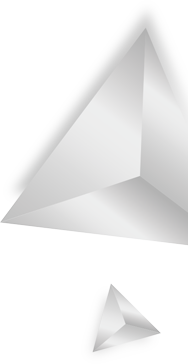 Advice from TEVO Master Trainer
Always clean the surface by using a vacuum cleaner first. Direct spray G-Activ UniClean onto the leather/fabric surface and scrub it gently by using a micro fiber cloth or sponge. Repeat the process until the dirt, dust, and stain is completely removed.