BubbleMax Shampoo
pH neutral car shampoo specially formulated for thick foam and deep cleaning purpose without damaging the car paint, clear coat, and coated surface. The formula is best to use on the coated surface due to its pH level and can also be used on the non-coated car too to prolong the lifespan of a clear coat. Suitable to use for weekly basis washing routine. The foam spray gun is highly recommended and required for snow wash.

Highly Concentrated
Bubble Max Shampoo is available in concentrated form and users can perform the dilution up to 1:120 ratio. The dilution is adjustable based on the user's preference especially on the thickness of the foam. It offers multiple benefits to the user such as deep cleaning, flexibility, cost control, and suitable dilute ratio to a business.
Thick Foam
The thick foam will soften the adhered dirt and grime during the pre-wash phase. Thus, it can be rinsed or washed off easily and avoid scratches happen. It is safe to use on plastic, rubber, carbon fibre and Paint Protection Film too.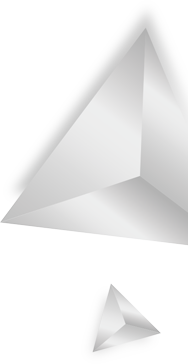 Advice from TEVO Master Trainer
Ensure the surface is rinsed thoroughly after spraying the foam onto the vehicle; else, the residue dries off on the surface, become a white spot and that could be unpleasant to our eyes.