TEVO-lise the business
Since the year 2014, TEVO has been providing quality and well-established services in the automotive industry and offering a high-quality full range of automotive products. The team has years of experience coaching, guiding, and training all our members to become a professional car detailer who is comparable to the international level. TEVO is all you need if you consider the brand to help you expand your detailing business.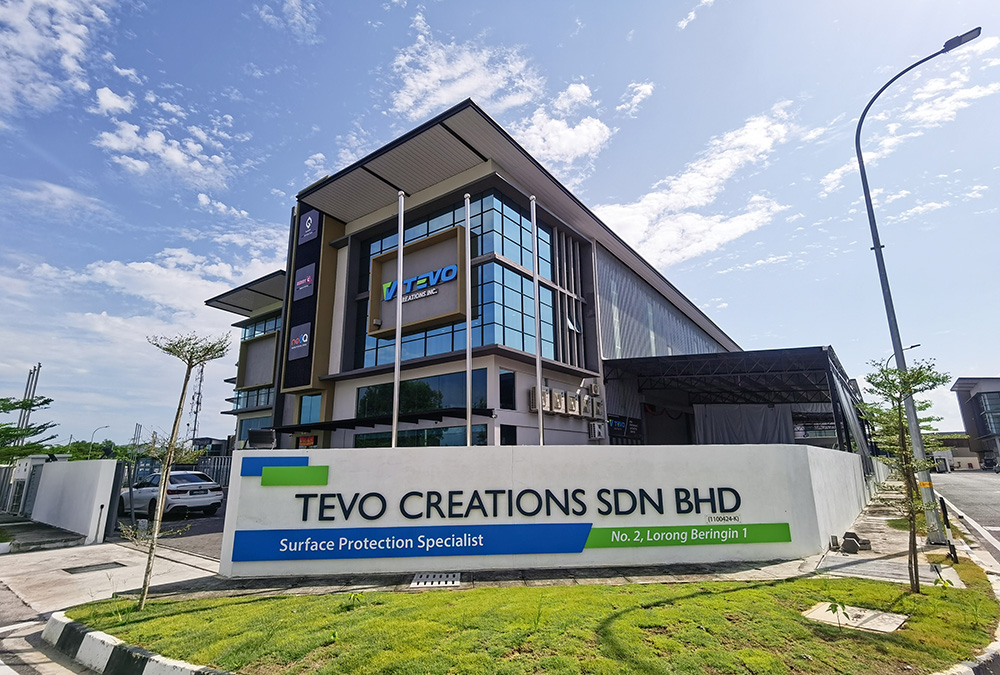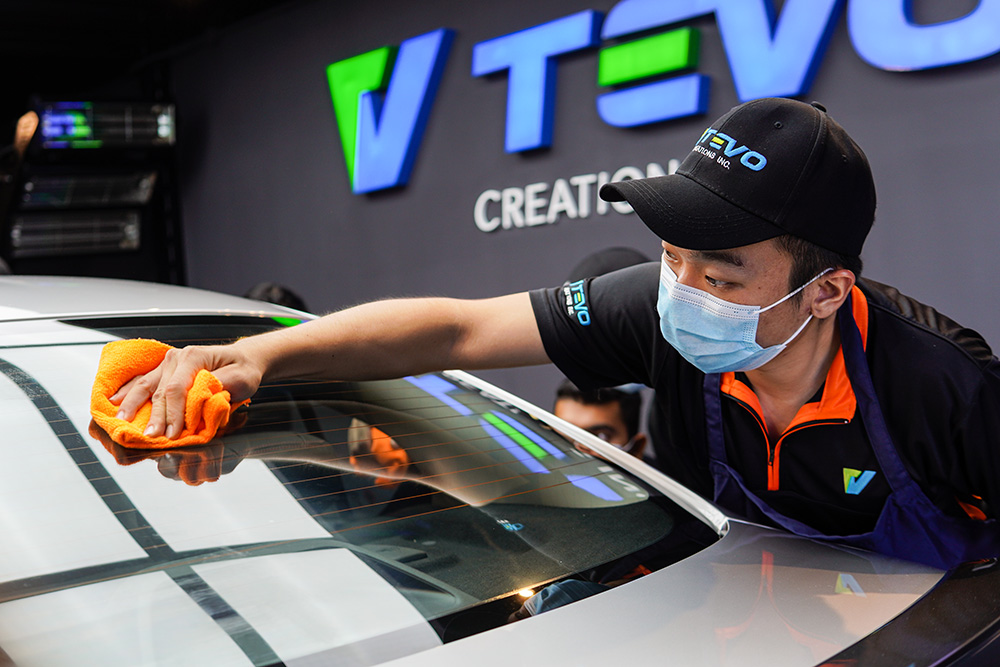 TEVO Authorised Detailing Centre
The most luxurious car detailing concept from TEVO; the result and car owner's satisfaction are our top priorities. Only the most loyal, skilled, and selected TEVO family members are eligible to set up Authorised Detailing Centre Concept in their car detailing shop and access to TEVO exclusive range of products. The operation procedures for car inspection, customer service, installation method, and detailing shop renovation will be all based on the factory's guidelines without exception. TEVO is assured that the selected Authorised Detailing Centre shall only provide the highest standard of practice in the car detailing industry to the car owner.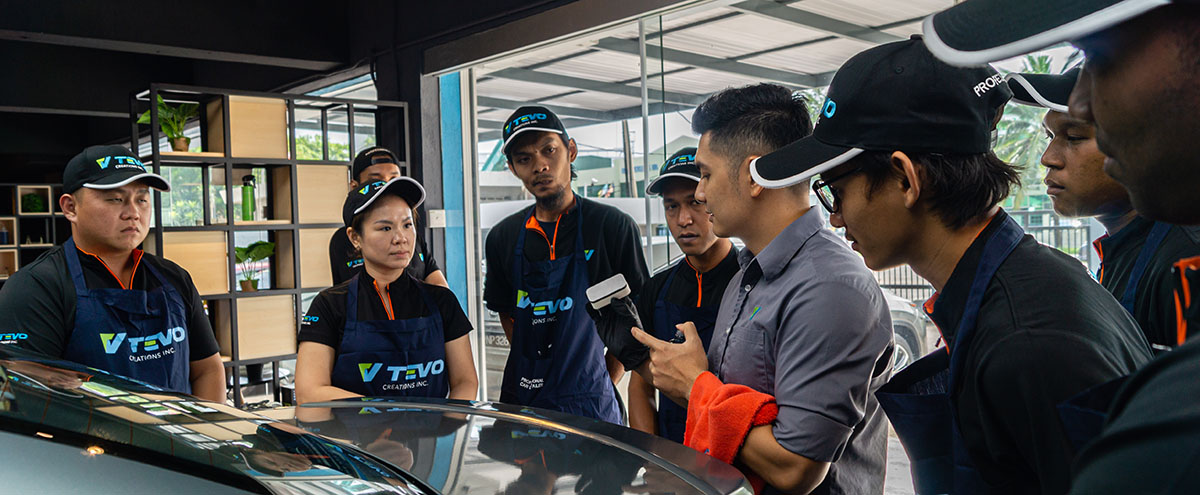 Everyone is a part of the TEVO family
An open line of communication is the characteristic of strong families, in which all TEVO family members felt heard and respected. Employees who trust the people they work with, take pride in their work and enjoy their work in a great place. These practices turned into motivations that fuel TEVO staff's morale and boost their performance in the company. Employees at TEVO acknowledge that they are part of a big family at work as such they are more committed to their work and the company. Not only employees, but TEVO also treat all their clients as part of the family too and ensure all the feedback always been listened up to improve our service from time to time.
The Culture
With the TEVO family's motto of "quality comes before the profit", therefore, we put forth our best effort to ensure that the services we provided can meet customers satisfaction. All customer feedback will be heard as efficiently as possible in order to improve our performance. Regardless of the accomplishment, TEVO is committed to continuing in improving our knowledge, customer service, product quality, packaging, and support to all of you.