G-Activ

AutoRevive

G-Activ AutoRevive is formulated based on "Now Everyone Can Coat" motto. Single step solution providing superior stain repellent, hydrophobicity, gloss and smoothness; yet no pre-requisite of skillset and technical knowledge required to achieve optimum detailing performance.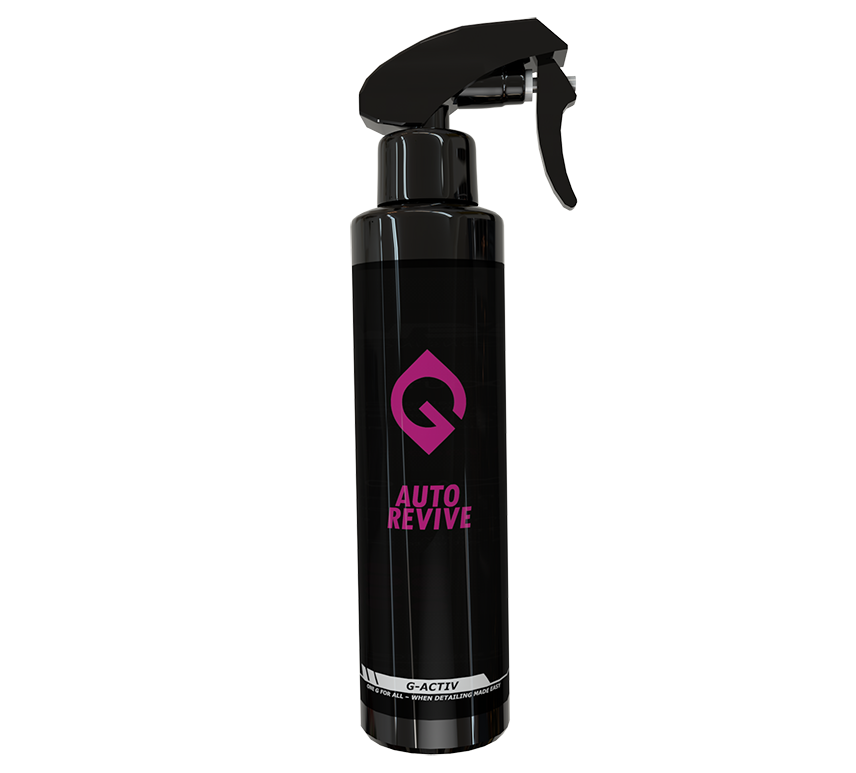 Any time & Any Where
G-Activ Auto Revive is formulated based on "Now Everyone Can Coat". The best part is no technical skill, special equipment, and waiting time needed; easy-cleaning, brilliant hydrophobicity, decent glossiness, medium smoothness, and mild chemical resistant can be achieved with simplest application method. All car enthusiasts can now coat their beloved vehicle at any time with just a G glove and G cloth.
Instant Result
Instant hydrophobic can be achieved by using just spray and rinse method. Unlike professional range of body coating, G-Activ AutoRevive cures upon application and ready to get into action!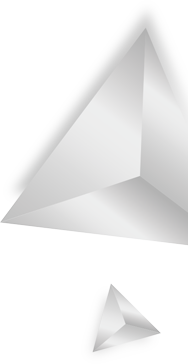 Advice from TEVO Master Trainer
Users may opt for 1 minute of waiting time and use the buffing method of application to apply G-Activ AutoRevive. Secondly, TEVO Master Trainer highly advised car owners to prime the G-Glove or cloth prior to the application, this will prevent the dry glove or cloth absorb most of the sprayed solution away from the car body.