G-Activ

Unilize

G-Activ Unilize is an ultra-fast action sterilizing solution that eliminates up to 99.99% of microbial, germ, and virus on the applied surface. It also deodorises and improves surrounding air quality. The solution forms a nano-thickness layer of film on top of the surface upon the application, therefore enables the solution to stay effective for a longer period.

Healthier Space
Coated surface instant eliminates 99.99% of germ, bacteria, and virus; meanwhile, it offers up to 14 days of protection to the driver and passenger. G-Activ Unilize minimizes the chance of you falling sick, delivering a cleaner, and healthier environment.
Refreshing Scent
Bacteria and germ are the main cause of bad odour inside a car, especially from an unseen food and drinks residue inside the car. G-Activ Unilize solves the odour issue by eliminating the bacteria and germ, refreshes the car interior with pine aroma, and provides an enjoyable driving experience to the car owner.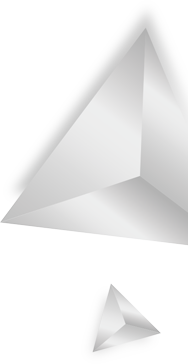 Advice from TEVO Master Trainer
Clean the car interior by using a vacuum cleaner prior to the application of G-Activ Unilize, spray it evenly in the car, wipe off any excessive solution by using cloth. Do spray 2 to 3 times into the air conditioner vent for better air quality.