METAL
Gard
Hardest and strongest glass coating in entire coating range of product. The high hardness is specially formulated for metal, chrome, aluminium, and stainless-steel parts. MetalGard maintains the appearance of the surface while minimizing oxidation. It offers the hardest layer to prevent harsh staining and giving the coated surface most ease cleaning characteristic.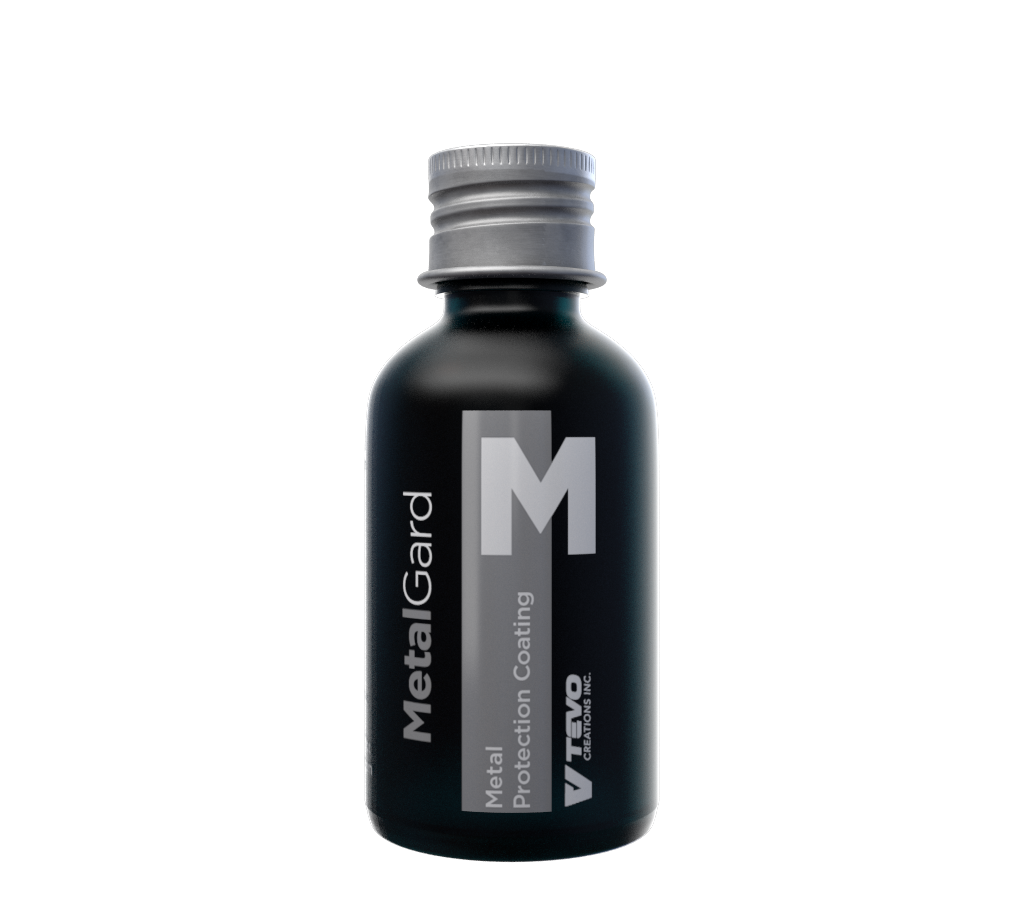 Chemical Resistant & Easy Cleaning
MetalGard is chemically inert formulation, highly resist against road grime, brake pad dust, tar, and salt; it protects the wheel from corrosive agents. Additionally, the smooth finishing provides easy cleaning properties as dirt not able to adhere to coated surface.
High Hardness & Heat Resistance
The only formula which can resist high heat area and specifically for surface near to disc brake such as wheel. Apart from that, the cured coating also has the required hardness to resist the impact from tiny stones and sand when cars are moving at high speed. MetalGard protects the wheel from harshest condition and keeps it look shine at all time.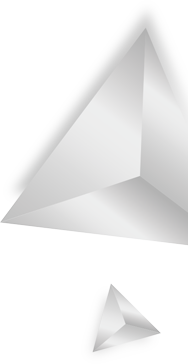 Advice from TEVO Master Trainer
Applying the hardest coating on car body might not the best idea due to high hardness from MetalGard and lacking in the flexibility to absorb impact. Spiderweb cracks happen whenever the coating receives impact from stone chip.